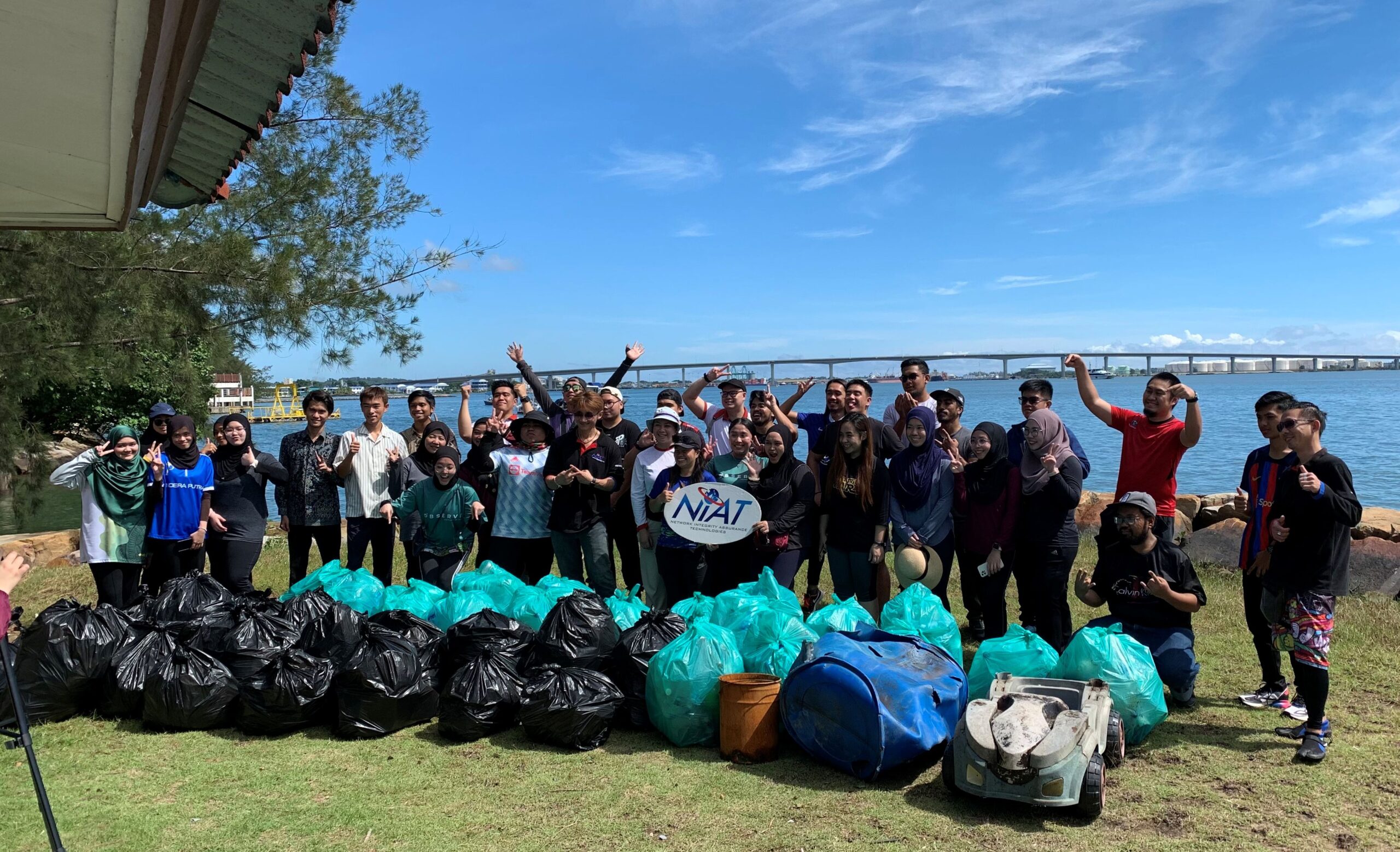 Over 193 kilogrammes of litter was collected during a beach cleaning campaign at Serasa on Thursday.
The campaign was organised by Network Integrity Assurance Technologies (NiAT) Sdn Bhd in partnership with Green Brunei.
CEO of NiAT Lim Ming Soon led around 30 NiAT employees and Green Brunei volunteers in the cleaning activity.
All participants in the cleanup were outfitted with the required cleaning equipment, including gloves and garbage bags.
Participants collected 50 plastic bags of litter comprising plastic toys, metal barrel tins, scraps, plastic bottles, slippers and other garbage weighing 193.3 kilogrammes.
The event was organised as an environmental corporate social responsibility (CSR) initiative by NiAT. The event also served as a platform as NiAT's team-building activity towards enhancing healthy relationships with one another as well as to reflect NiAT's commitment in supporting projects by local non-governmental organisations.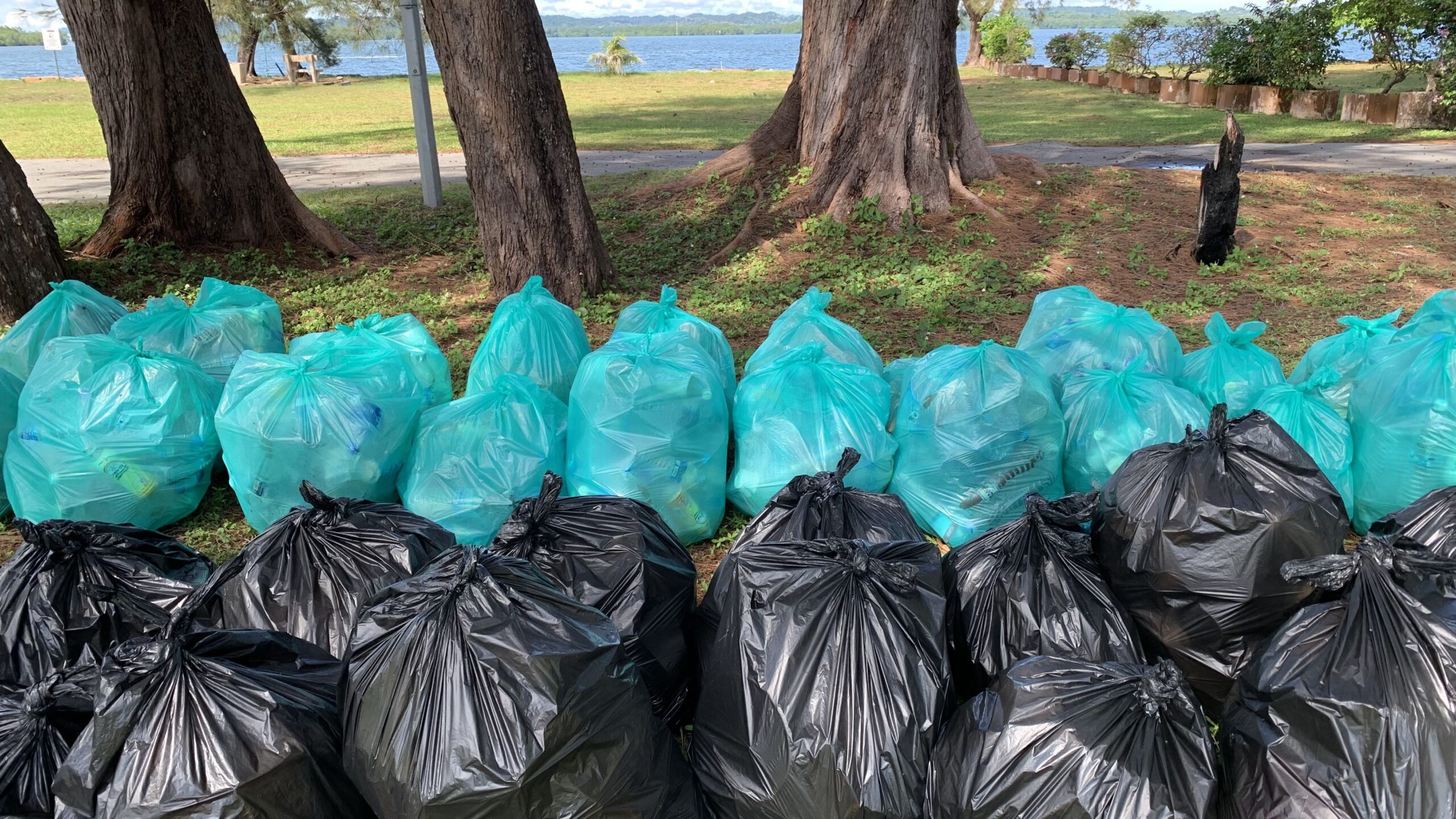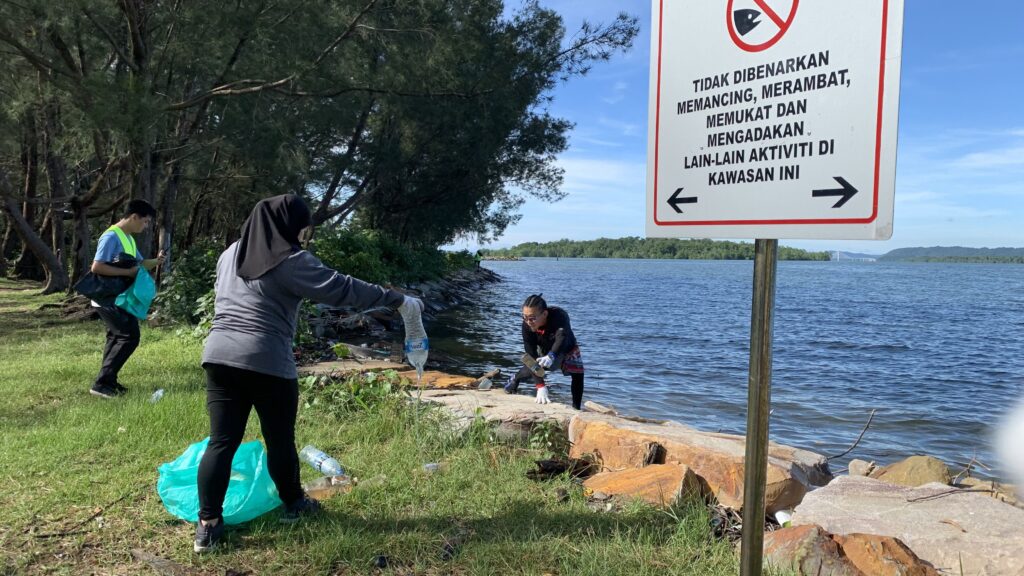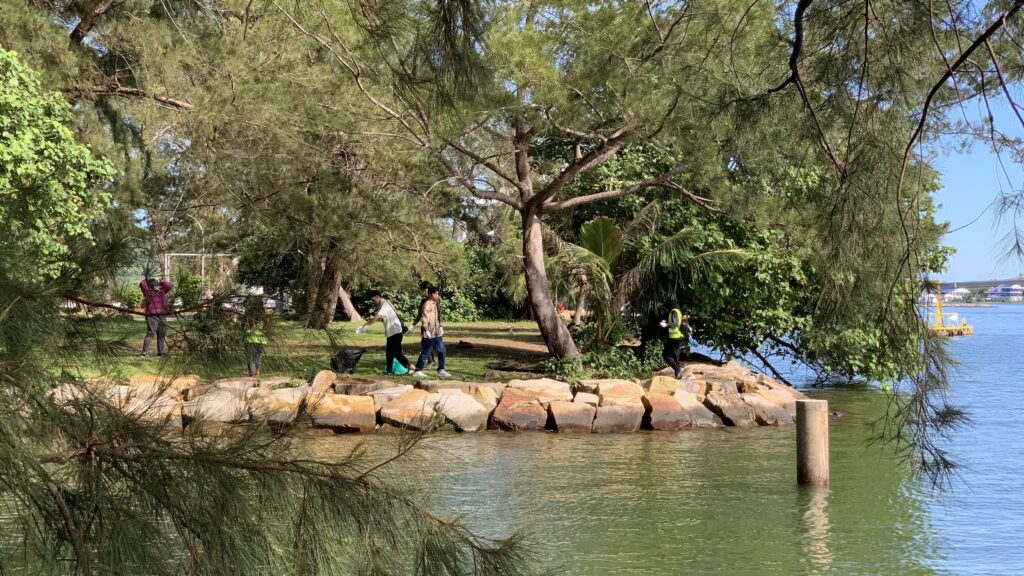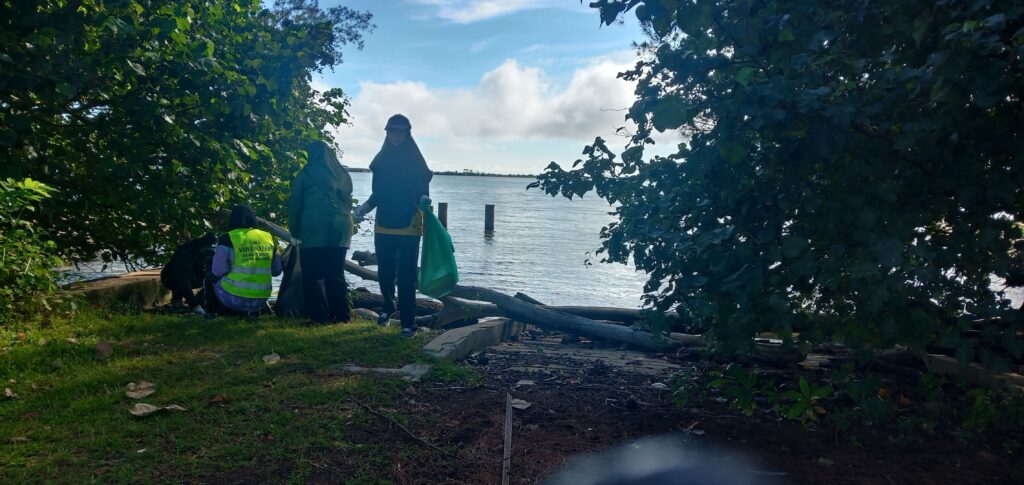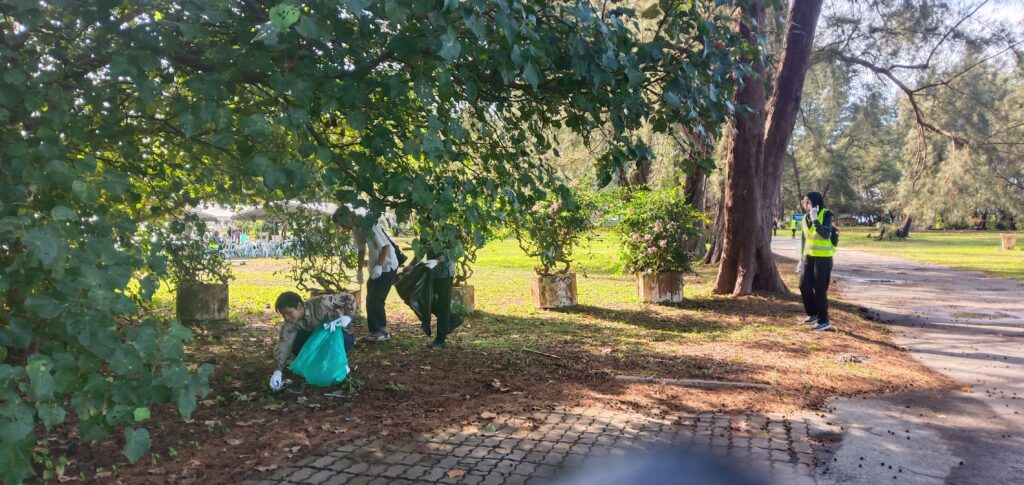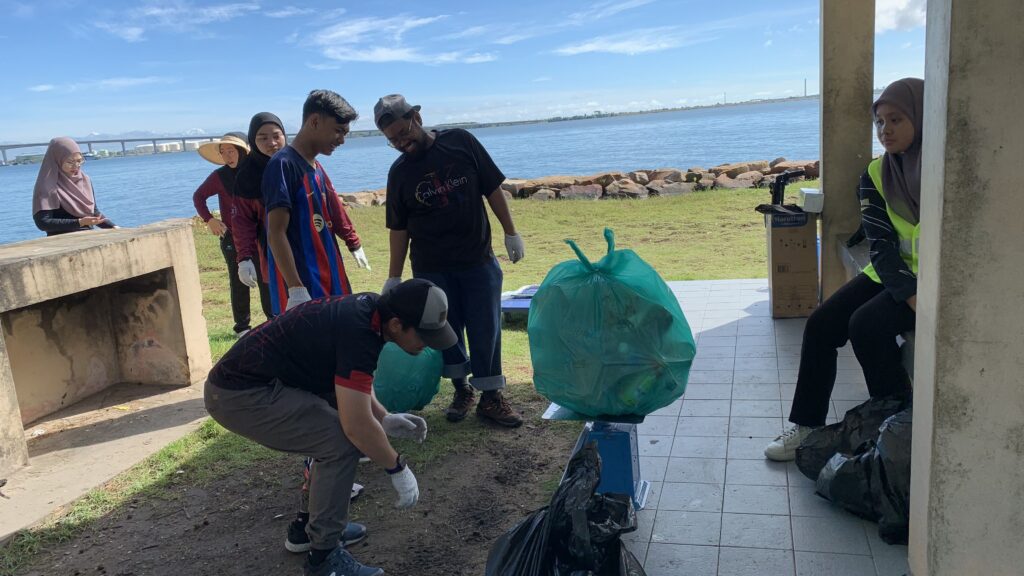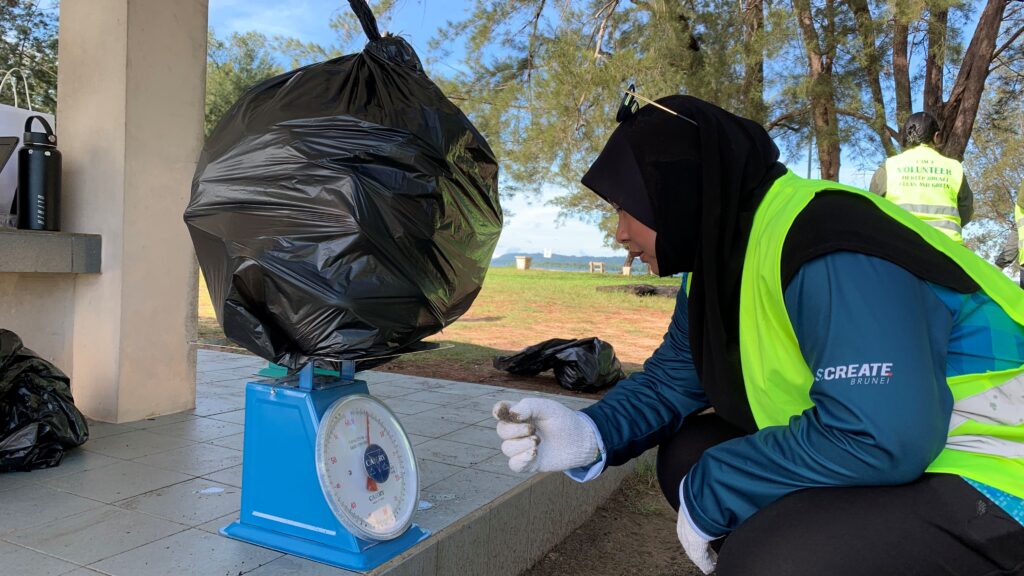 Credit: Borneo Bulletin