Our students under Green Brunei organised a workshop titled "Marine Pollution Awareness" this morning which was attended by mostly UBD environmental students.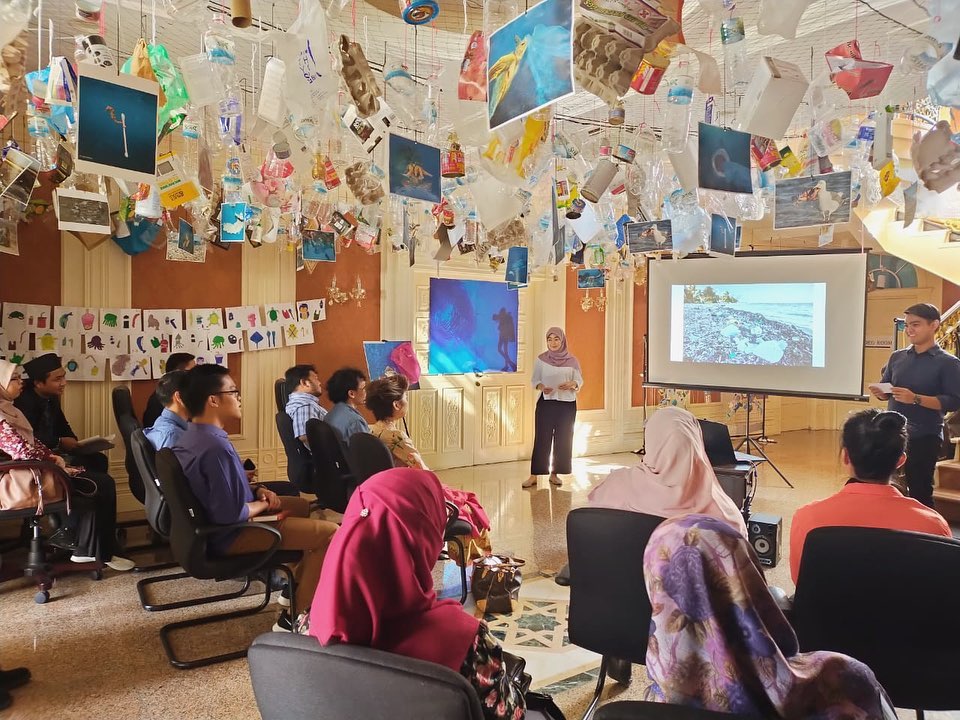 The workshop was held at the Turkish Embassy in Brunei. This as part of the Turkish Embassy's awareness increasing event on environmental pollution and the underwater photo exhibition.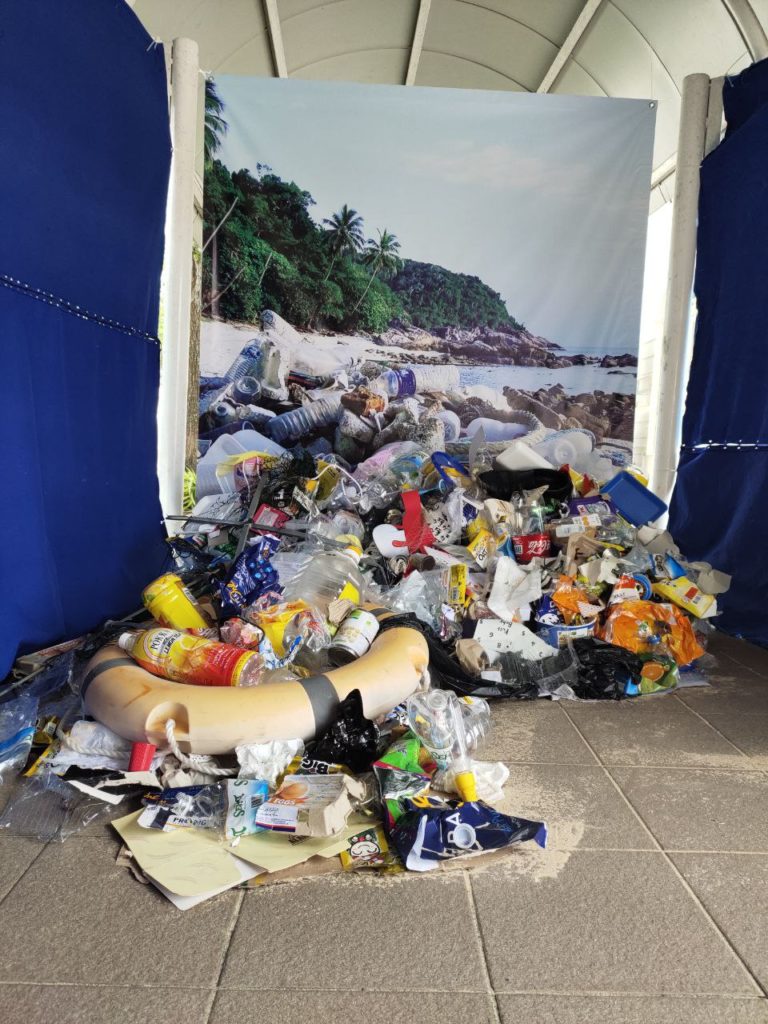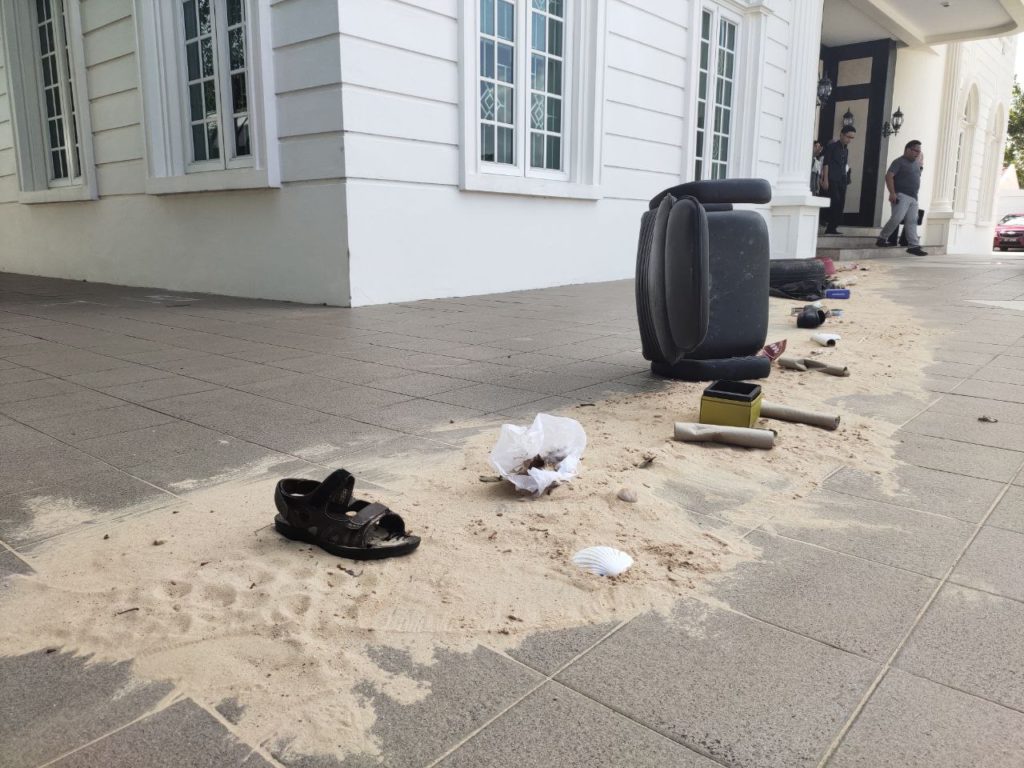 The students did a series of activities which included watching a video about Marine Pollution, a think-pair-share session, some quizzes and a tour lead by Ms. Cecilia Lee showing a gallery of her scuba diving experiences!