In conjunction with International Day of Action for Rivers, Green Brunei has organised a Kampung Ayer Clean-up in Kampung Sungai Kebun on 14th April from 8-10 AM. Over 40 volunteers were successfully mobilised, comprising of students, local villagers, personnel from Balai Bomba Sungai Kebun, other members of the public and Green Brunei. Also in attendance were Yang Berhormat Dayang Khairunnisa binti Awang Haji Ash'ari, Legislative Council Member and Co-Founder/Community Engagement Director of Green Brunei, and Awang Haji Marali bin Matzin, Ketua Kampong Sungai Kebun.
Over 70 bags of waste were collected. The waste ranged from everyday items like plastic bags and bottles to junk food wrappers and styrofoam containers.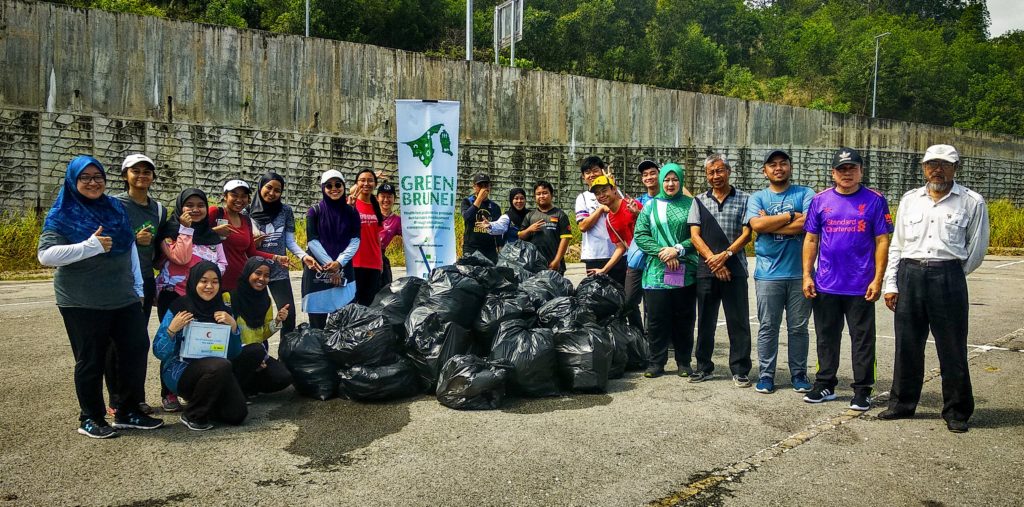 The Kampong Ayer Cleanup Project involves the youths in cleaning campaigns along the Brunei River. Part of a series of cleanup conducted by Green Brunei, it hopes to create awareness on conserving cultural heritage, environmental sustainability and nurturing volunteerism.
This cleaning campaign was made possible through the support of Department of Environment, Parks and Recreation, Balai Bomba Sungai Kebun and Al-Muhtadee Billah Mosque. The event was also supported by Q-hanz Cafe.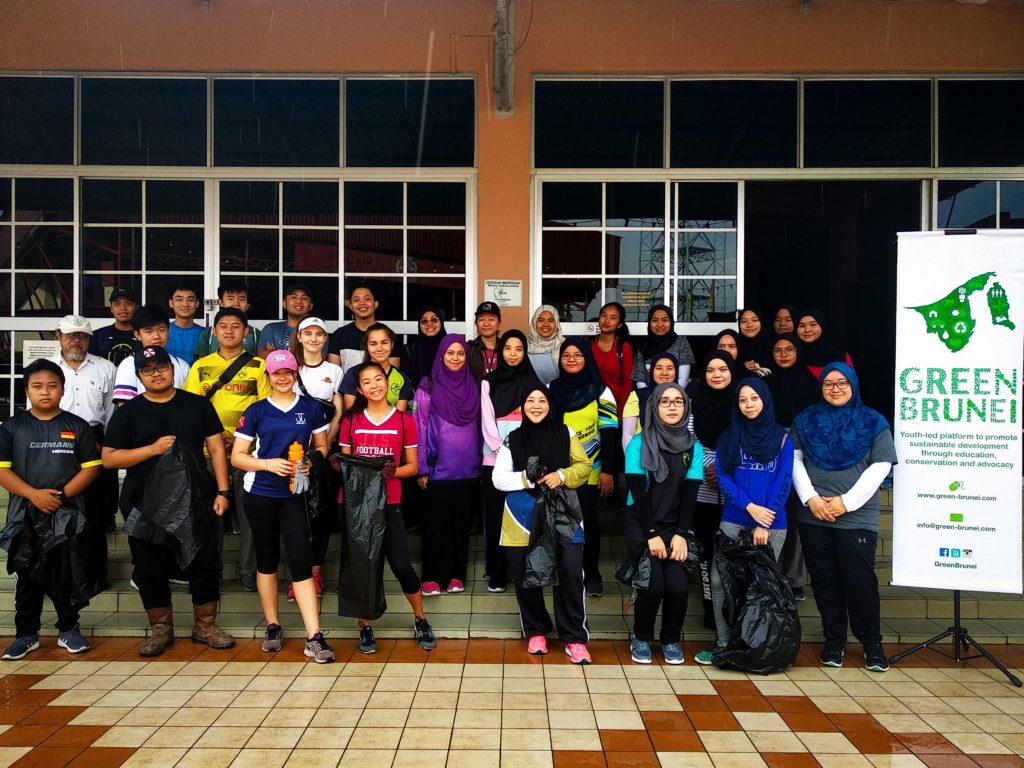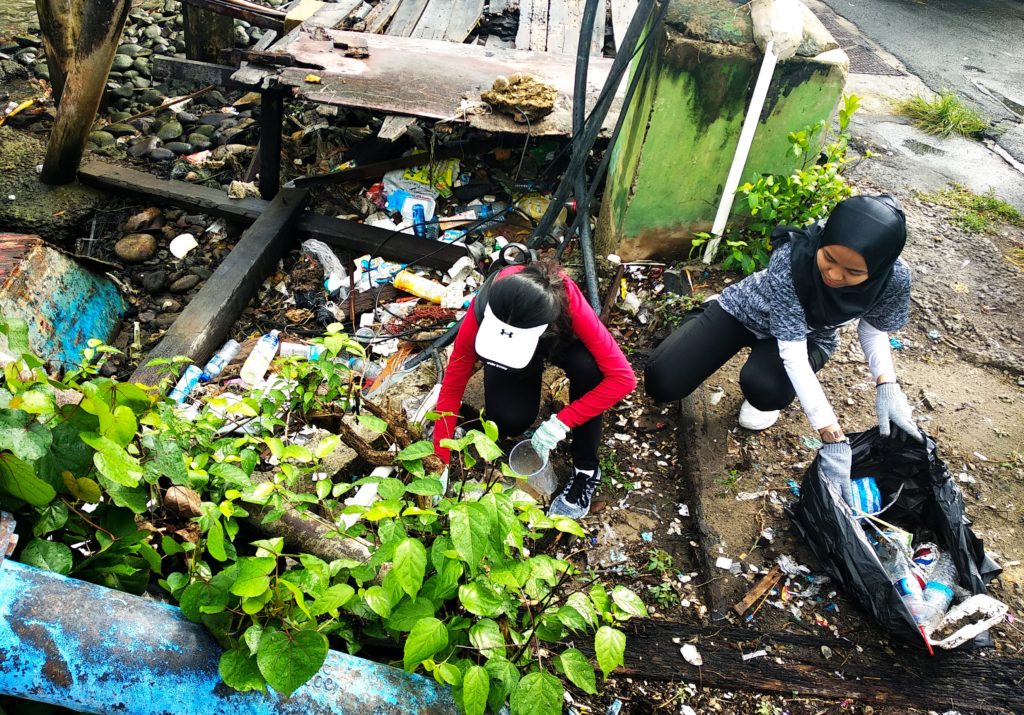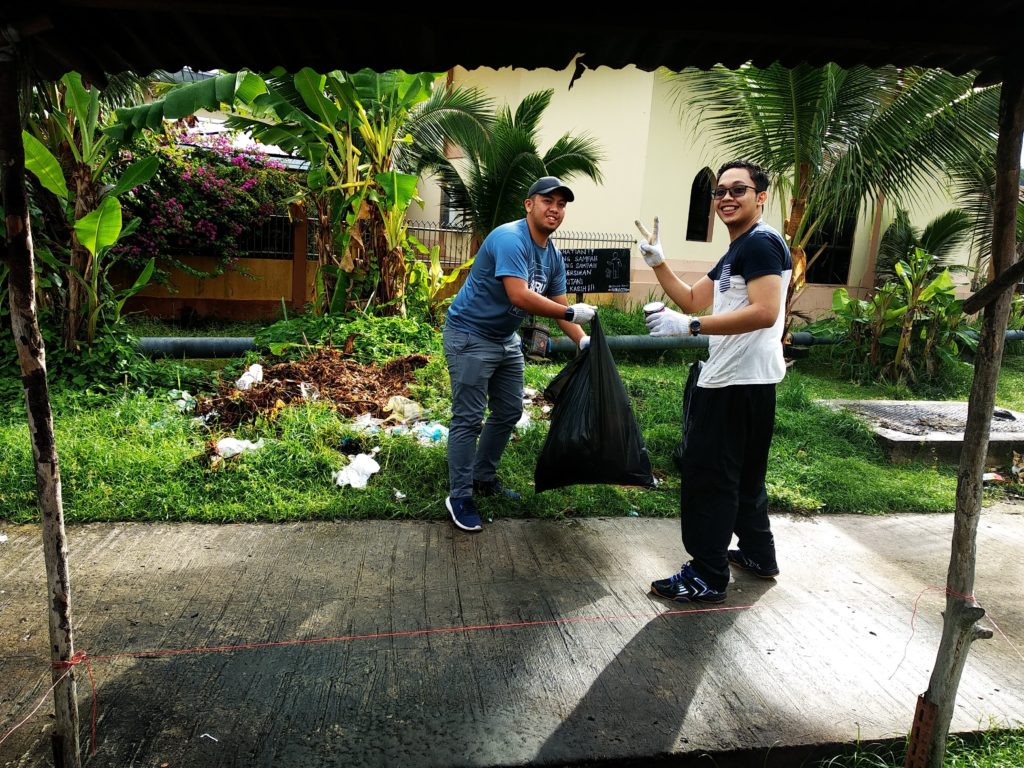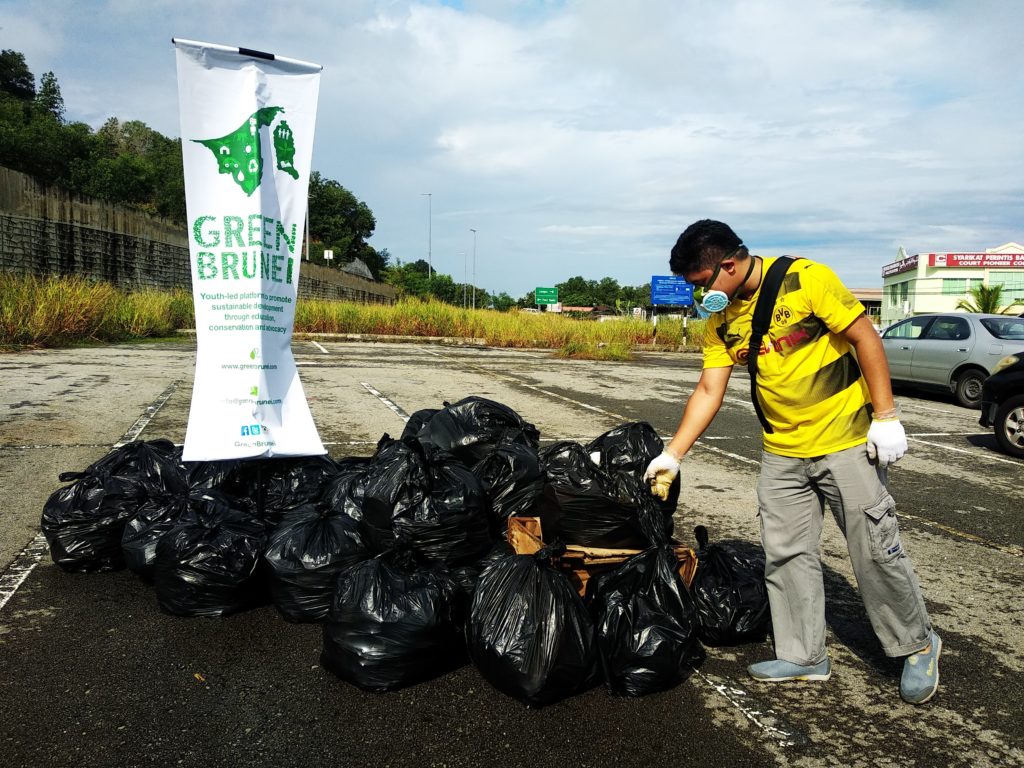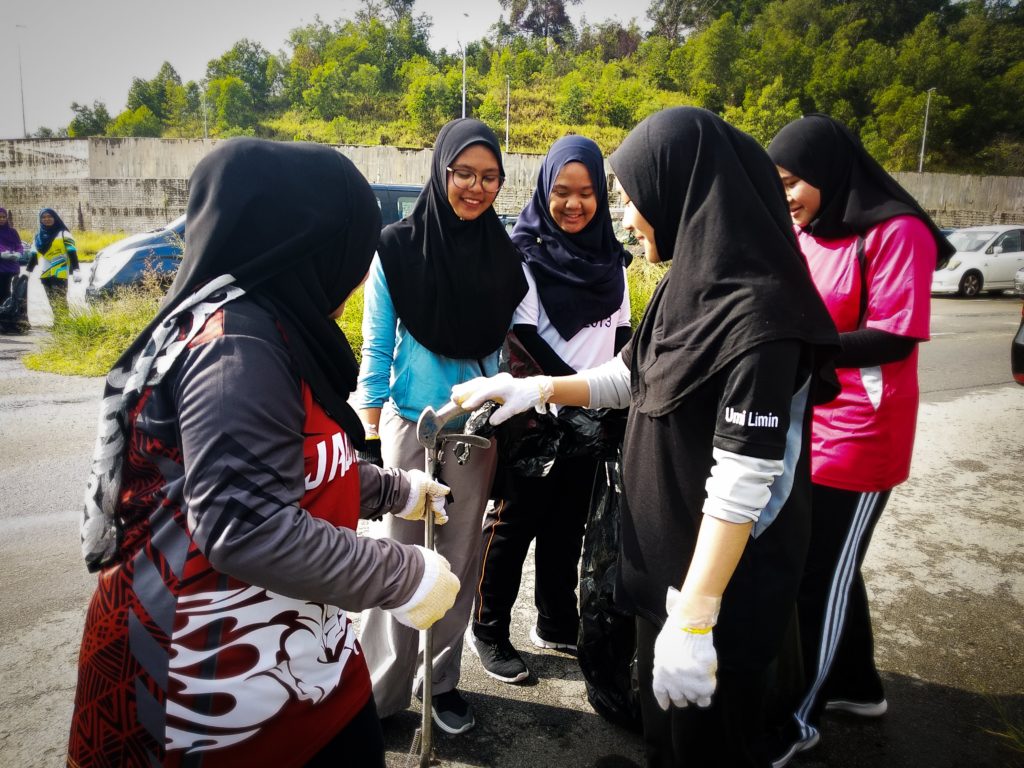 This event was also featured on:
Borneo Bulletin: https://borneobulletin.com.bn/70-bags-of-waste-collected-as-40-volunteers-join-hands/
Media Permata
RTB News