MUARA, Sunday, 28 October 2018 – As part of the Community Relations (COMREL) program between the Royal Brunei Navy and the United States 7th Fleet P-8A Maritime Patrol and Reconaissance Aircraft (MPRA), 41 personnel and crew from both sides conducted a Beach Clean-Up activity coordinated by a local Non-Governmental Organisation (NGO), Green Brunei in Muara Beach.
The Beach Clean-Up activity yielded 36 rubbish bags within 45 minutes and weighing at 171.42kg in total. The waste collected during the clean-up predominantly consists of plastic bottles, broken glasses, ropes and styrofoam.
The message through this initiative is that environmental protection is everyone's responsibility and we must play our part in sustaining our environment for generations to come. The activity proved to be a success for all those involved as it saw all RBN personnel and the United States 7th Fleet P-8A MPRA crew working towards a common goal, which is to keep the beaches and the environment clean and safe for everyone to use. Another significant aspect of this activity is the enjoyment as well as commitment of all personnel and crew involved in the clean-up, further strengthening the ties between the RBN and USN.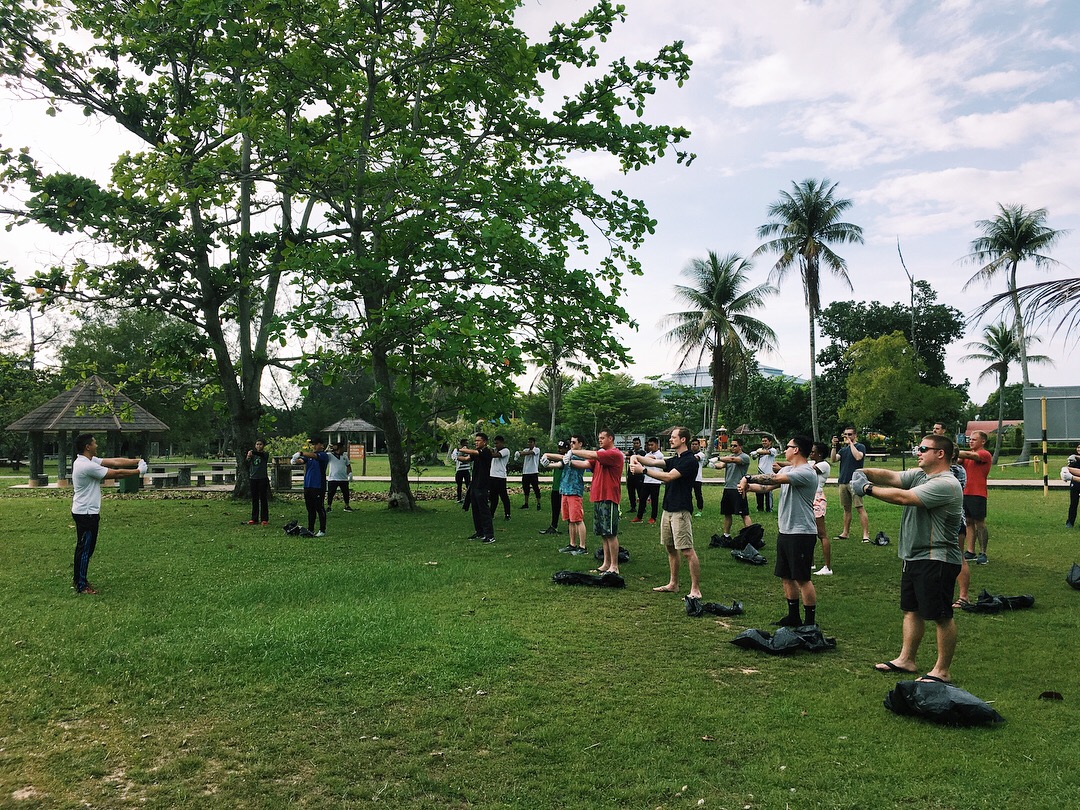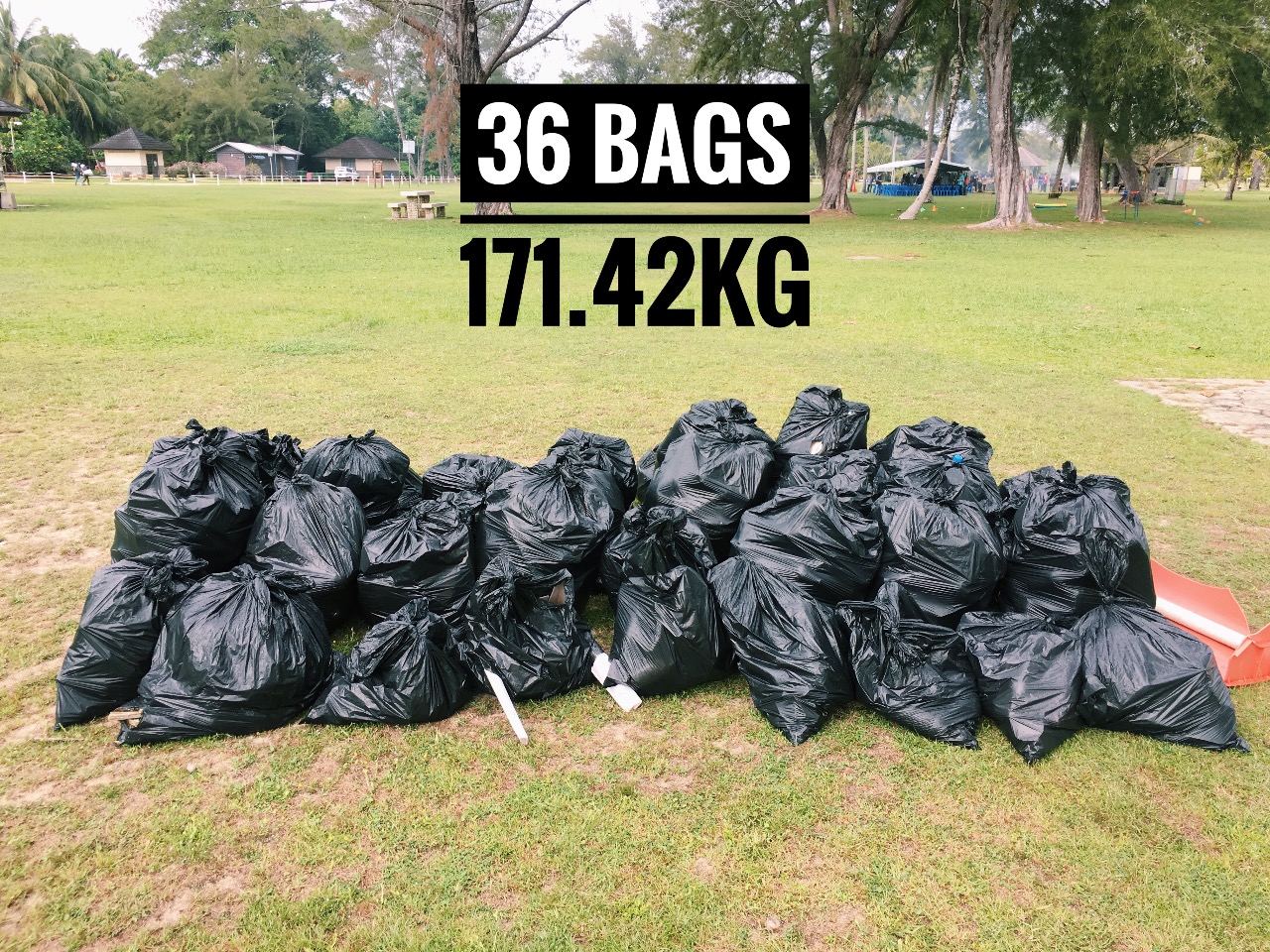 Credits to : Royal Brunei Navy News Headlines
http://www.navy.mindef.gov.bn/Lists/News%20Headlines/DispAnnouncement.aspx?ID=594&Source=http%3A%2F%2Fwww%2Enavy%2Emindef%2Egov%2Ebn%2Flists%2Fnews%2520headlines%2Fall%2520announcements%2Easpx%3FPaged%3DTRUE%26p%25255FPublish%25255Fx0020%25255FDate%3D20181020%252016%253A00%253A00%26p%25255FSort%25255Fx0020%25255Forder%3D3%252E00000000000000%26p%25255FID%3D576%26PageFirstRow%3D451%26View%3D%257BE0EF3BE5%252D8529%252D4846%252D8A3C%252D95E5E68C99C4%257D&ContentTypeId=0x010400103FD76F1DC41943A293CF9D1F899C87