|     Achong Tanjong     |
NEARLY 200 volunteers from Green Brunei comprising students of higher learning institutions in the country joined the Bandar Seri Begawan (BSB) Municipal Board in a cleaning campaign at Taman Haji Sir Muda Omar 'Ali Saifuddien in the capital in conjunction with the Maulidur Rasul mass gathering and procession yesterday.
According to Mohammad bin Haji Mohd Taha, Head of Maintenance Unit, Support Service and Vehicle Maintenance Section, BSB Municipal Board, the participants comprised 25 undergraduates from Universiti Islam Sultan Sharif Ali (UNISSA) and 150 undergraduates from Religious Teachers University College of Seri Begawan (KUPU SB).
He said the objectives of the event were to give exposure to the community that maintaining cleanliness is not only the responsibility of the municipal board but all community members. It also gave opportunities to undergraduate sto give their service voluntarily. Also at the same time, it showed a good example for the community.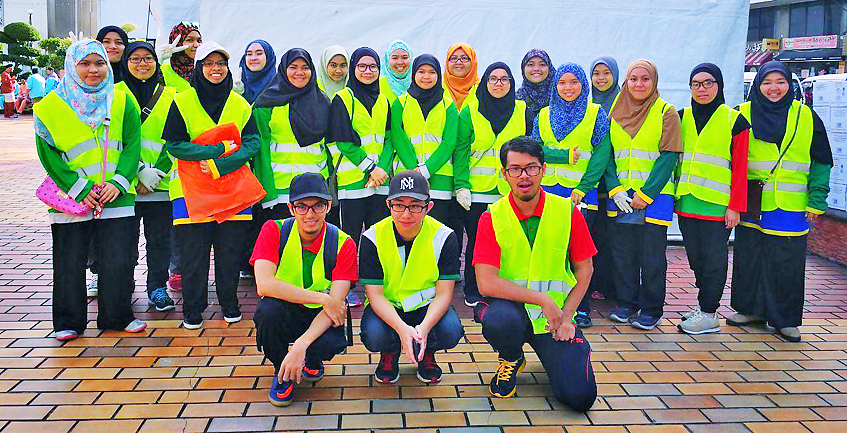 Source: Borneo Bulletin